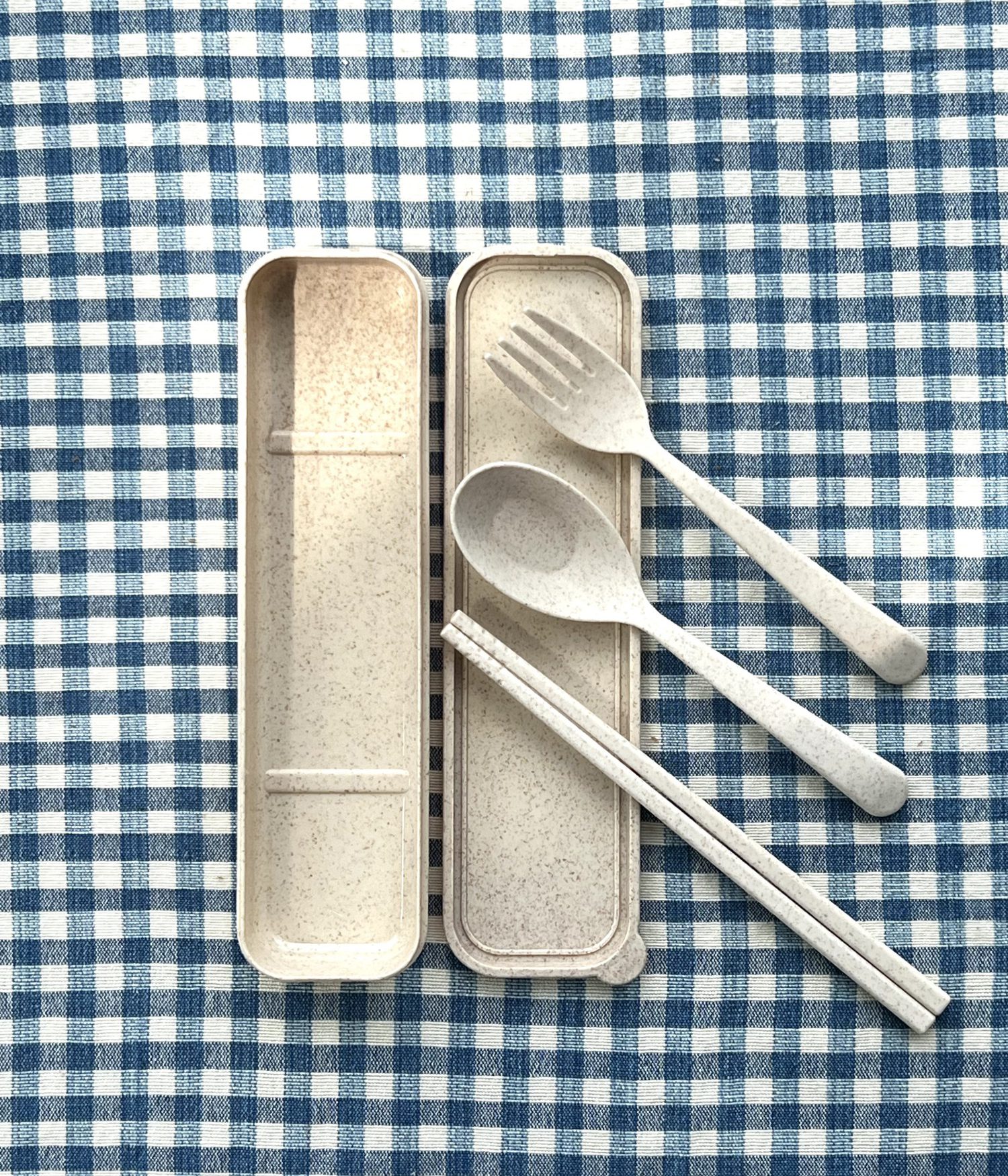 Wheat Straw Cutlery including spoon, fork, and chopsticks.
Cutlery set comes in a suitable sizing of 21cm x 6 cm.
Wheat straw is a waste product from agribusiness.
Natural products such as barley straw and corn straw have been added to the plastic process to reduce amount of plastic use, resulting in reduced energy and water consumption.
A light weight cutlery comes with unique texture.
These reusable cutlery sets have heat resistance up to 180 degree Celsius, and lasts for more than 2 years.
Easier to decompose in landfills, under certain temperature and pressure conditions.
Our Supply Chain
We work directly with small-scale and family farmers, producers, fisherfolk as well as community partners who are not just suppliers, but our partners in the movement to create a sustainable, equitable and self-sufficient food system in our homeland.
Partner Farmers,
Producers, Fisherfolk & Community Partners