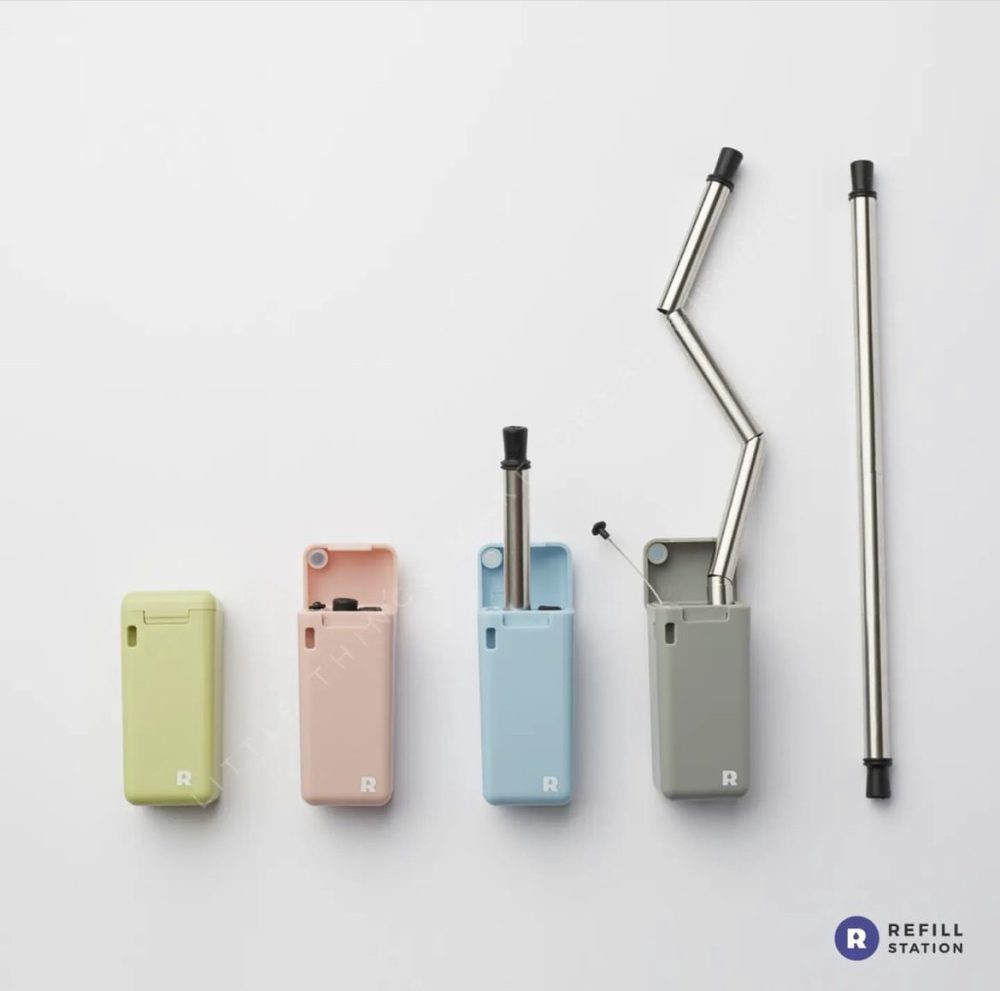 Foldable Straw by Refill Station
Collapsible straw
Fits in key-chain sized case (7 x 3.25 x 2.75 cm) — super convenient!
Comes with a mini cleaning brush,  making it easy for you to clean your straw after use.
Please select your color below ⬇️
Our Supply Chain
We work directly with small-scale and family farmers, producers, fisherfolk as well as community partners who are not just suppliers, but our partners in the movement to create a sustainable, equitable and self-sufficient food system in our homeland.
Partner Farmers,
Producers, Fisherfolk & Community Partners