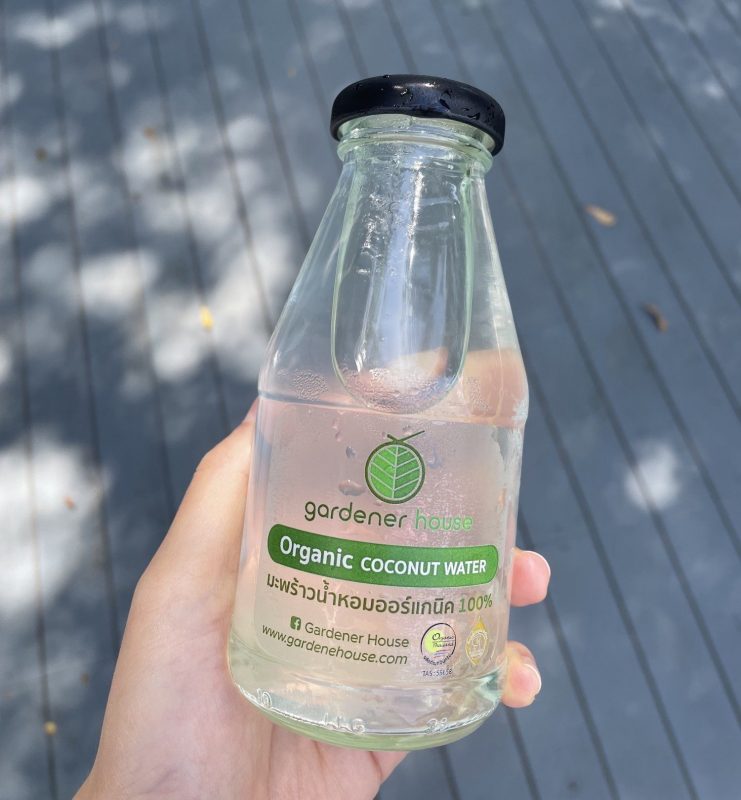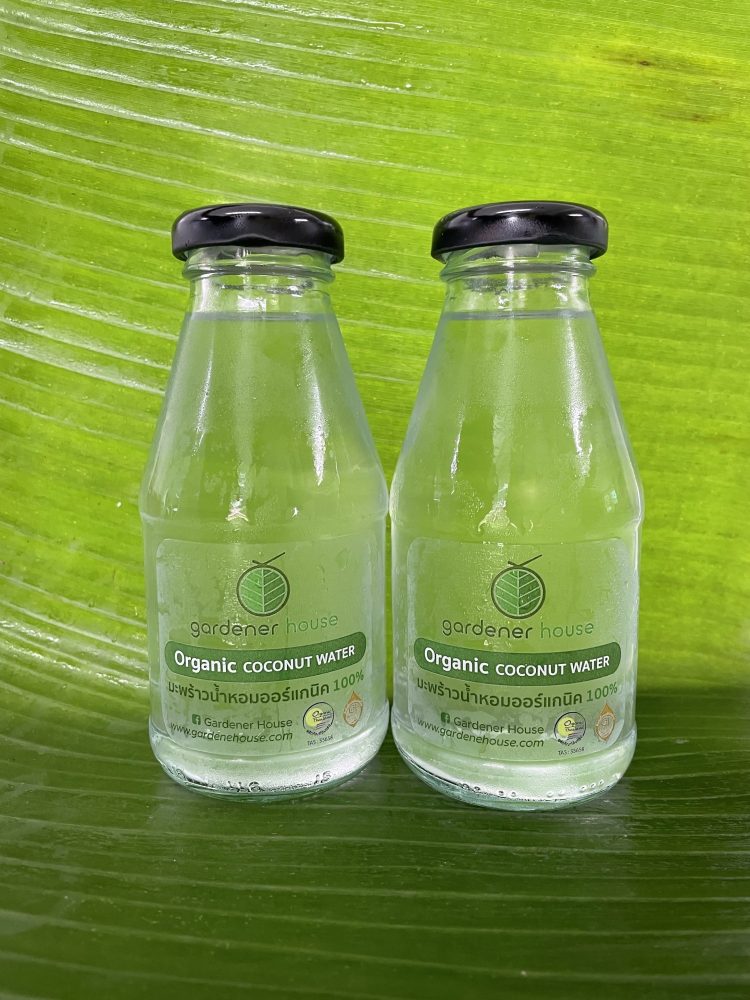 The best tasting organic coconut water!
250 ml glass bottle
*Note: Some bottles may have a brown or pink tint—this is completely natural! High pressure on raw coconut water can result in a pinkish coloration over time because coconuts contain an enzyme called polyphenol oxidase, a type of naturally occurring antioxidant, which is what makes coconut water such a nutritious and delicious beverage! While all coconut water begins as a clear liquid, those with higher concentrations of polyphenols will turn pinkish the longer they're exposed to oxygen and sunlight.
Origin
Khun Tharawong, Ratchaburi
Certifications/Standards
PGS Organic and Organic Thailand
Care Instructions
Please keep refrigerated between 2-5 Celsius or in your fridge's coldest section (but not in your freezer).
Our Supply Chain
We work directly with small-scale and family farmers, producers, fisherfolk as well as community partners who are not just suppliers, but our partners in the movement to create a sustainable, equitable and self-sufficient food system in our homeland.
Partner Farmers,
Producers, Fisherfolk & Community Partners