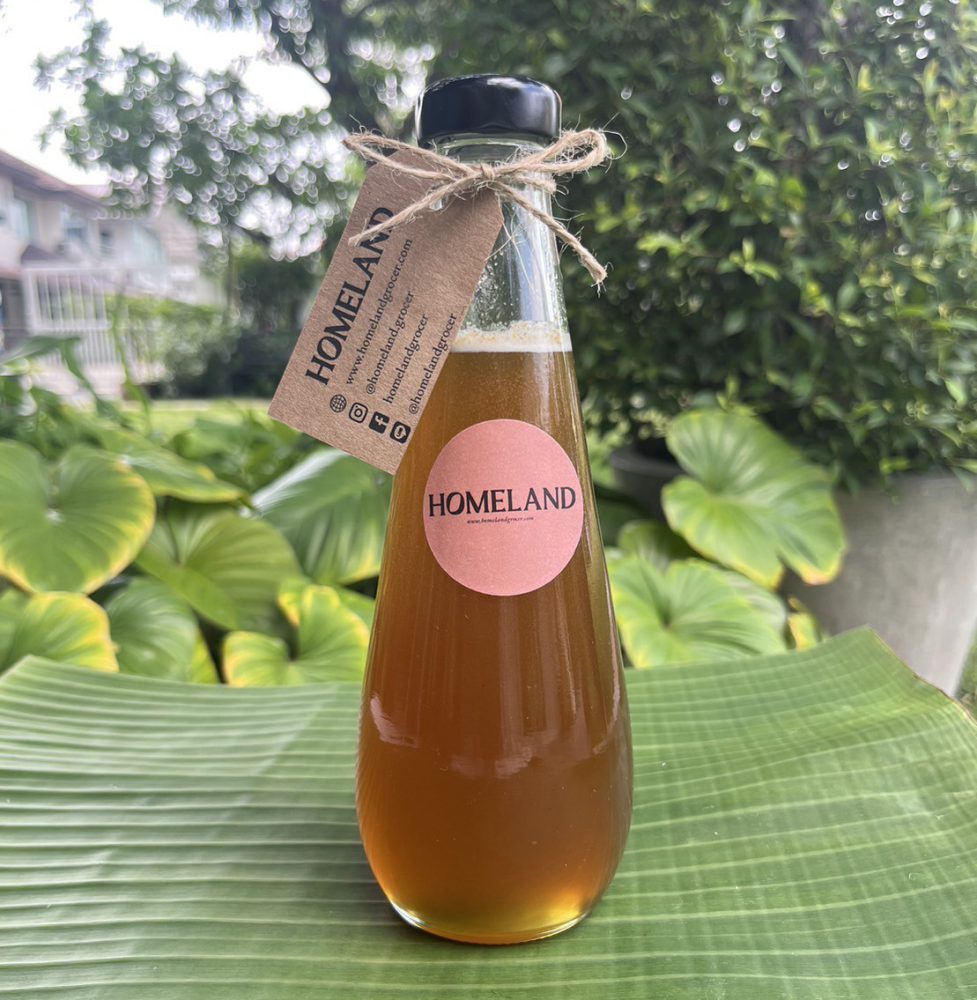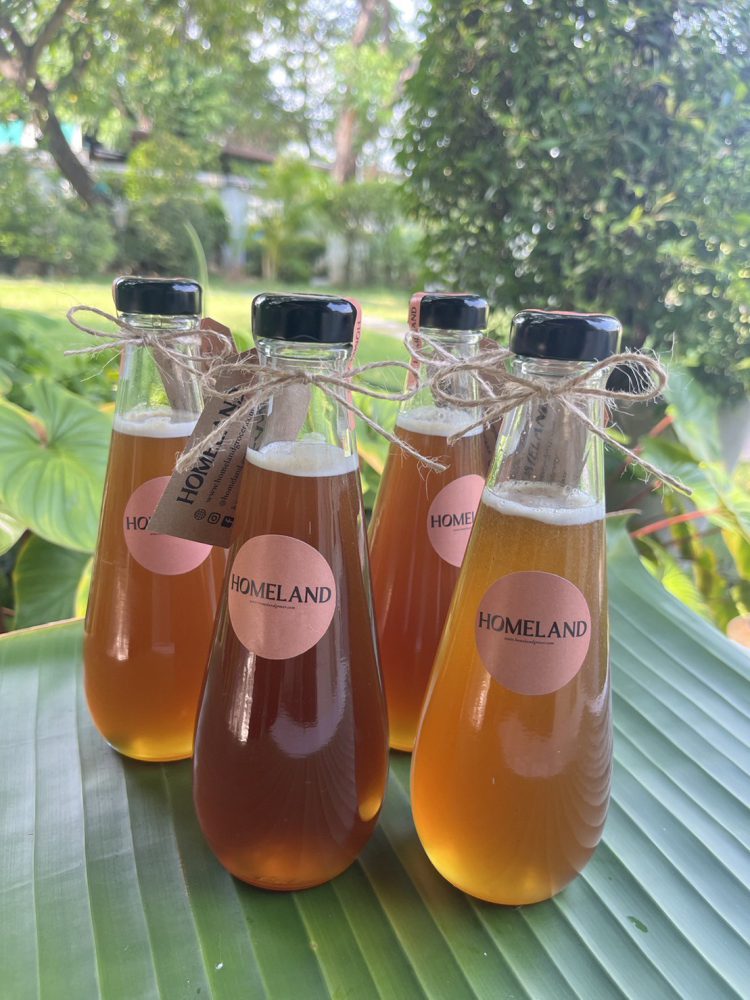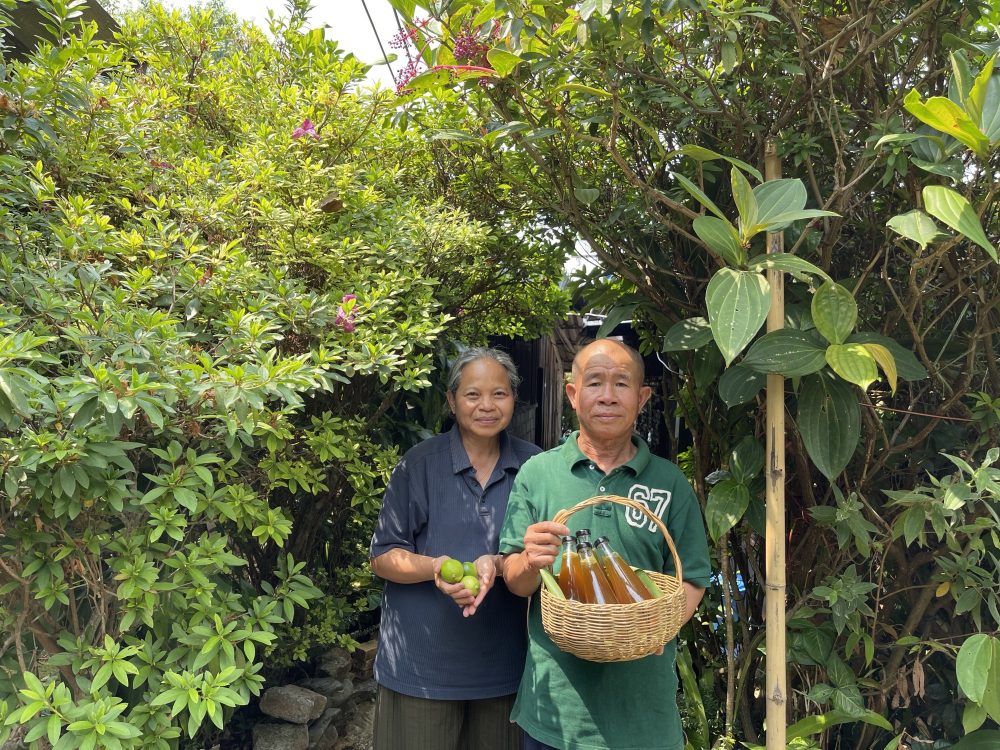 Raw honey from wild bees in the Phu Chi Fa highlands
Harvested in April, the best month ("Month 5"), to harvest honey in Thailand
These bees naturally feast on wild flowers, such as "Dok Gor," Mountain ebony tree and wild Himalayan cherry ("Thai Sakura")
Packed with nutrients, as it has not been pasteurized or filtered
*Allergy information: Please note that the honey is raw. If you have honey allergies, we do not recommend consuming this honey.
**There may be a small "fizz" sometimes when you open the bottle, as raw wild honey with a lot of pollens can create gas once they are packaged in a tightly sealed bottle. But don't worry, the honey quality is still superb!
Net weight~485g per bottle
Origin
Khun Prakorn & Khun Kajorn, Phu Chi Fah, Chiang Rai
Care Instructions
Store in cool location away from direct sunlight
Our Supply Chain
We work directly with small-scale and family farmers, producers, fisherfolk as well as community partners who are not just suppliers, but our partners in the movement to create a sustainable, equitable and self-sufficient food system in our homeland.
Partner Farmers,
Producers, Fisherfolk & Community Partners