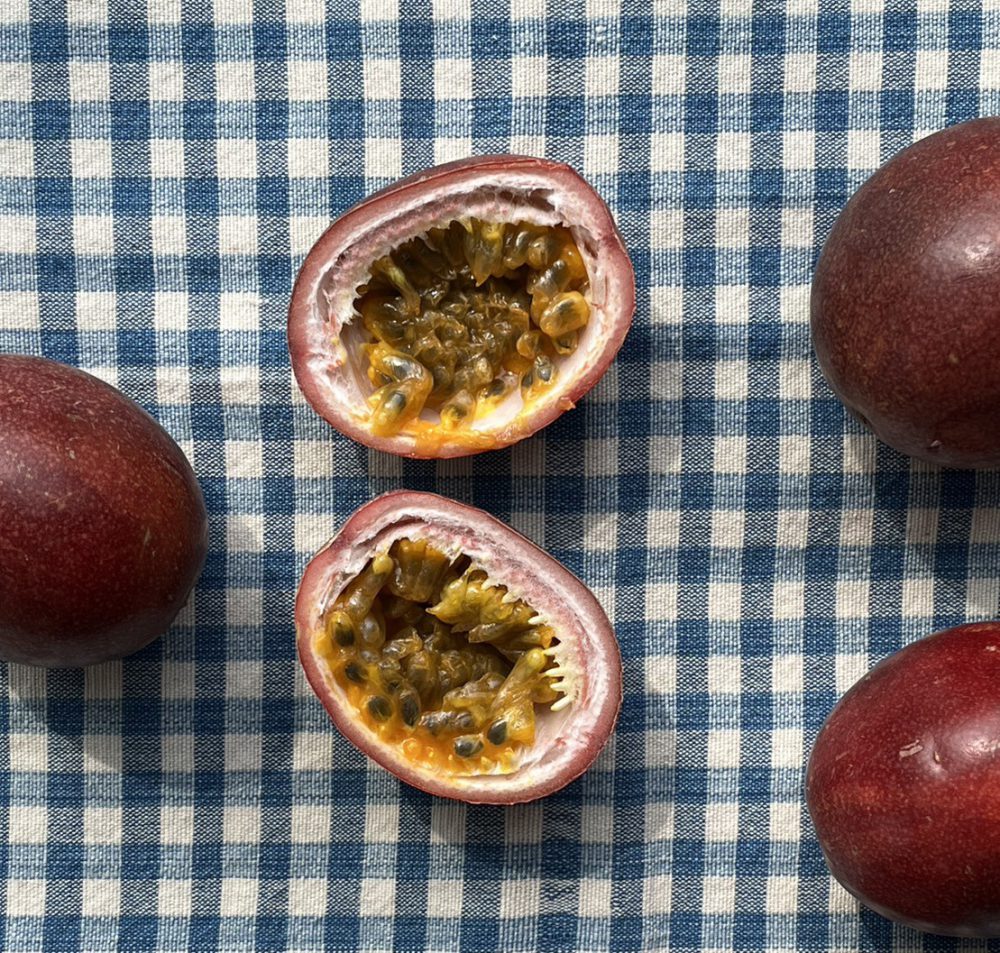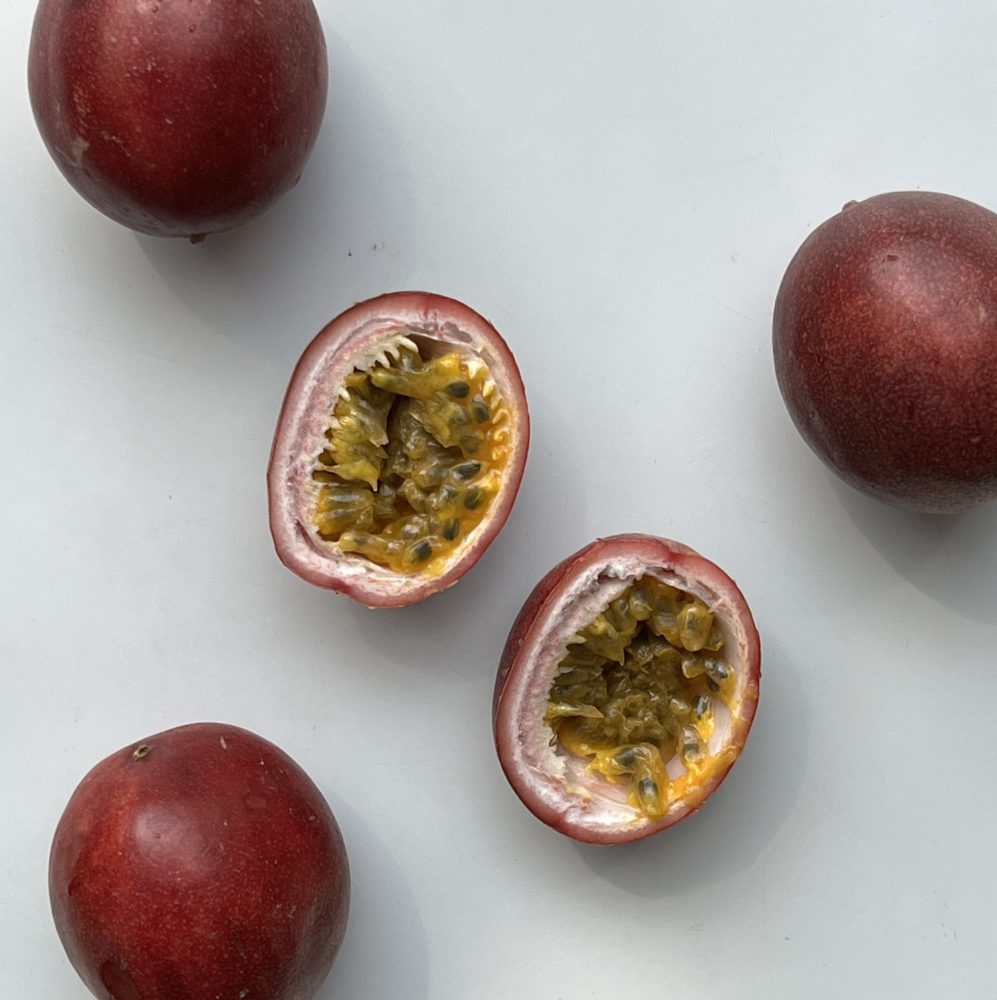 Passionfruit (Chiang Rai)
Juicy Passionfruit from Chiang Rai
The perfect amount of sweetness and tang.
Medium ~600-650g (8-10 pieces) per order
Care Instructions
Can be stored at room temperature, but we recommend refrigerating if you wish to keep them for longer.
Our Supply Chain
We work directly with small-scale and family farmers, producers, fisherfolk as well as community partners who are not just suppliers, but our partners in the movement to create a sustainable, equitable and self-sufficient food system in our homeland.
Partner Farmers,
Producers, Fisherfolk & Community Partners