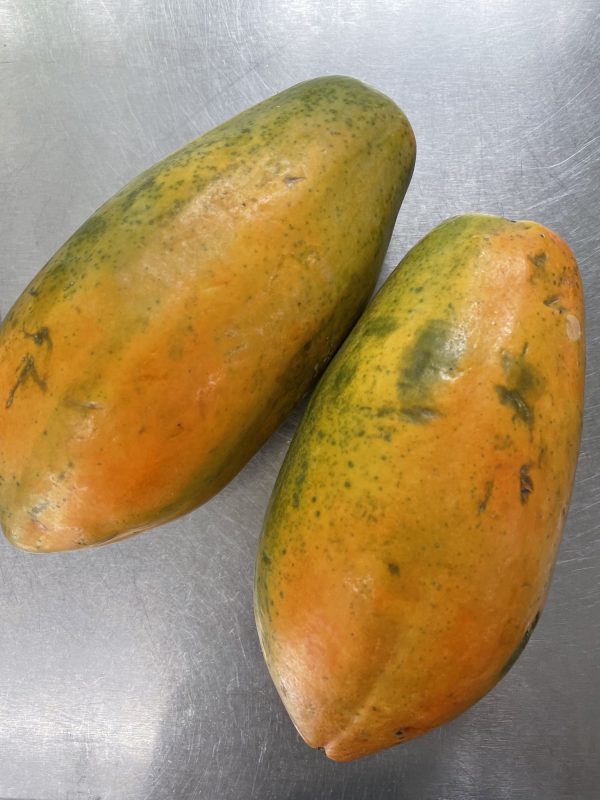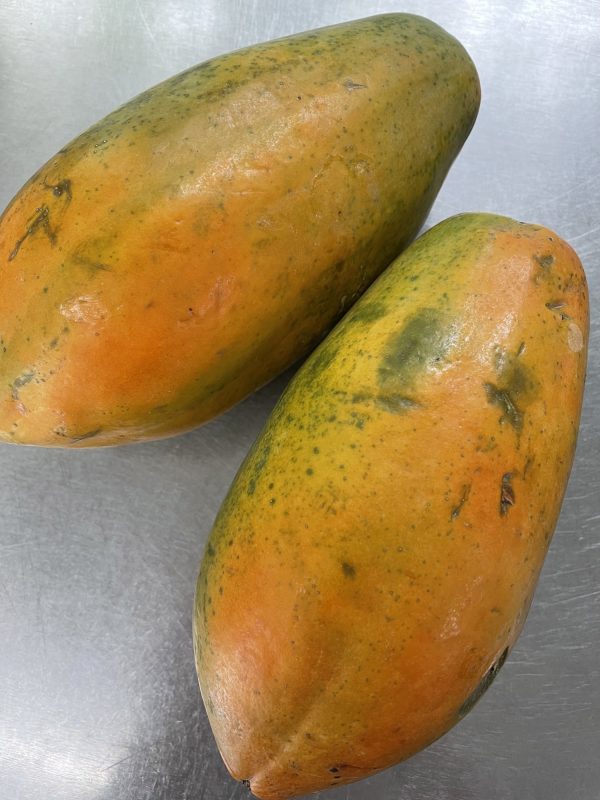 Organic Red Lady Papaya
This papaya specie is super fragrant and not easy to find in the market. The meat also does not get as mushy as other types of papayas.
Our partner only has a few trees of this hard-to-find papaya, so she can only harvest about 10 papayas max every week. Get your hands on these before they run out!
*Please note that we cannot guarantee the level of ripeness for your papayas, but we aim to deliver less ripe papayas so they last longer for you after your purchase
1 piece per order
XS: ~595-790g
S: ~800-1kg
M: ~1.2-1.4kg
L: ~1.5-1.7kg
XL: ~1.7-1.9kg
Please select size below ⬇️
Origin
Khun Luang, Prachuap Kiri Khan
Our Supply Chain
We work directly with small-scale and family farmers, producers, fisherfolk as well as community partners who are not just suppliers, but our partners in the movement to create a sustainable, equitable and self-sufficient food system in our homeland.
Partner Farmers,
Producers, Fisherfolk & Community Partners