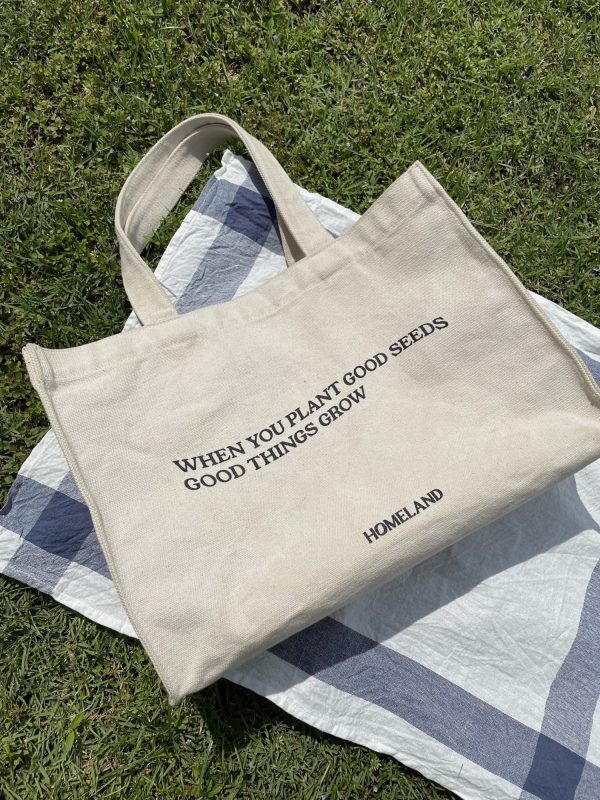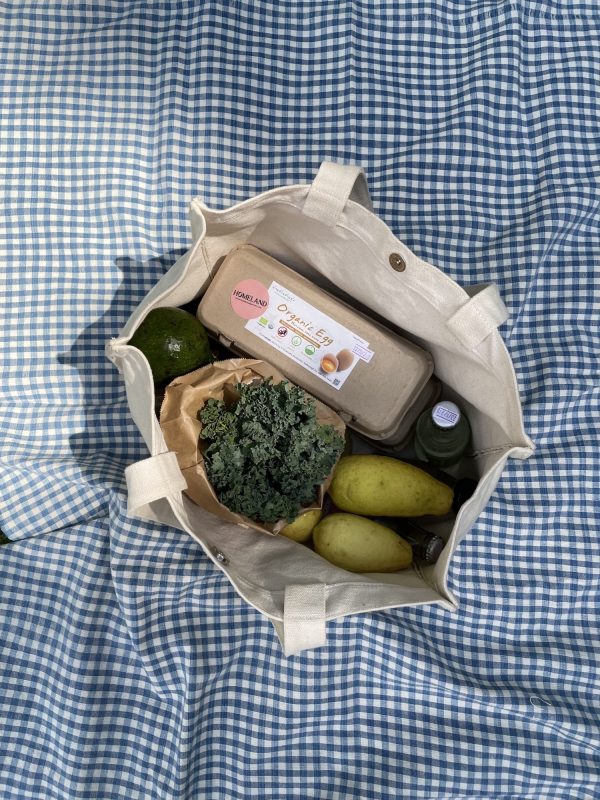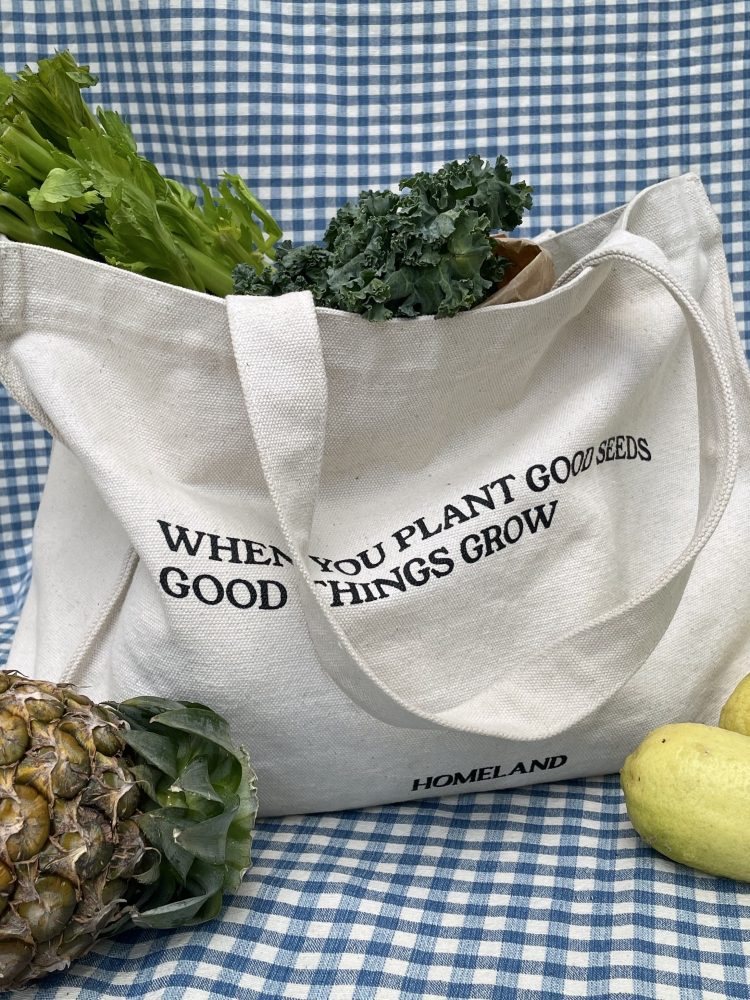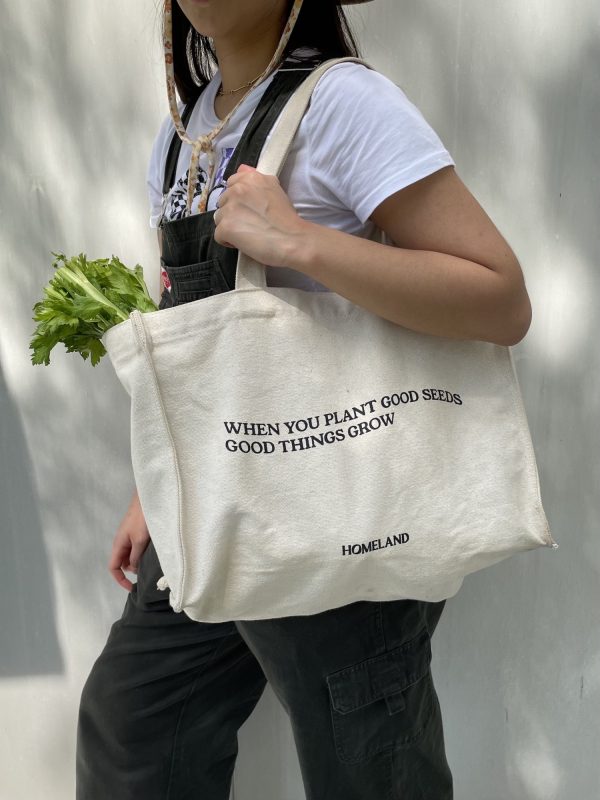 On-the-Go Tote "When You Plant Good Seeds Good Things Grow"
Your everyday bag. Perfect for a grocery run, to pack for the gym, to use as a sturdy work bag—it'll be your new go-to tote. Made from the thickest raw cotton canvas and has a metal clasp to keep your belongings safe 🙂 Tried and tested by our team (we've really been using it everyday for everything)!
Length: 16 in
Height: 12 in.
Width (bottom of bag): 6 in.
Strap length (total): 21 in.
*IF THE TOTE IS THE ONLY ITEM YOU ARE PURCHASING, IT WILL BE SHIPPED VIA KERRY EXPRESS. PLEASE ALLOW 1-2 BUSINESS DAYS FOR THE TOTE TO BE SHIPPED*
Our Supply Chain
We work directly with small-scale and family farmers, producers, fisherfolk as well as community partners who are not just suppliers, but our partners in the movement to create a sustainable, equitable and self-sufficient food system in our homeland.
Partner Farmers,
Producers, Fisherfolk & Community Partners