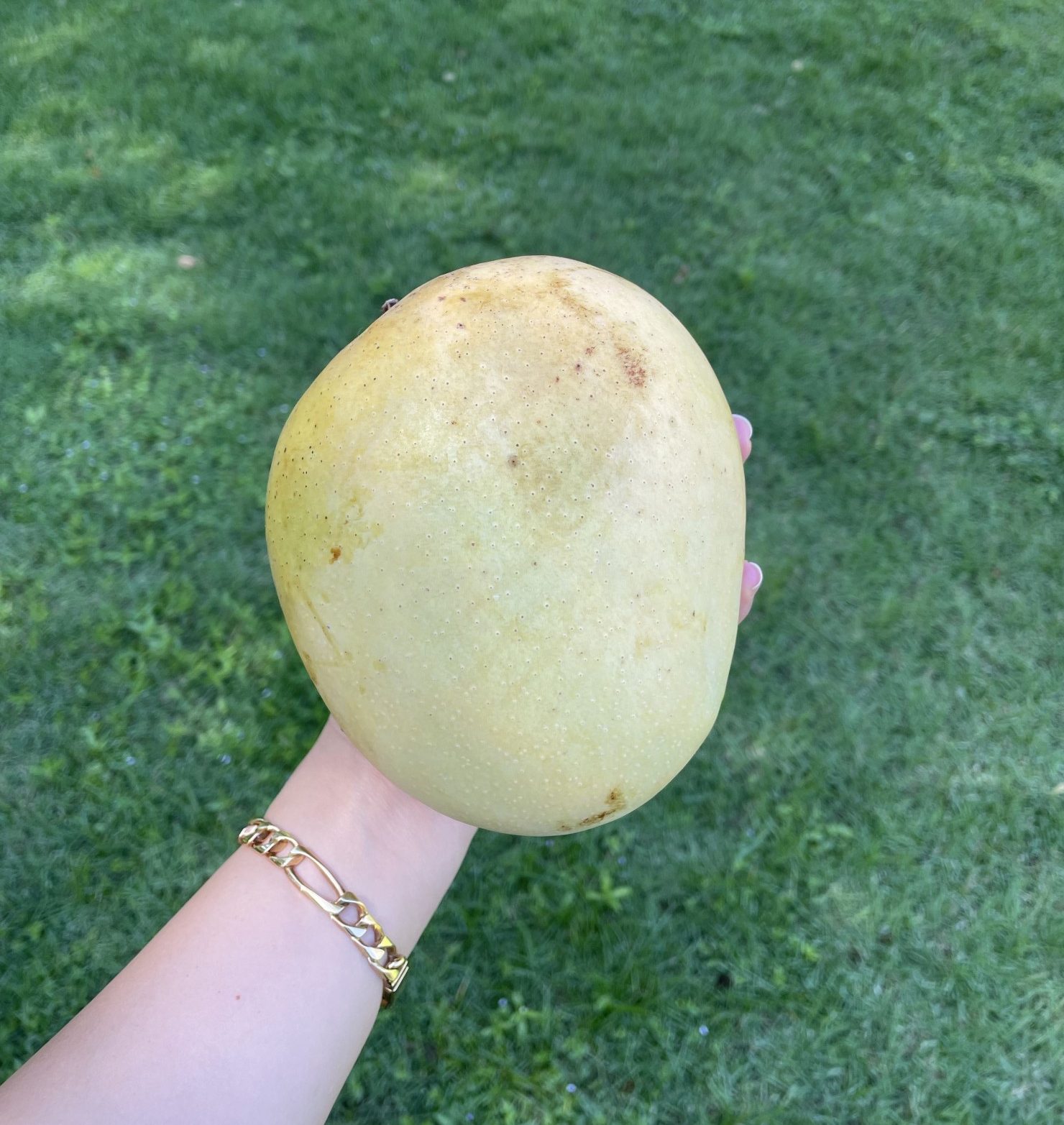 R2E2 mango from Chiang Mai. This species is a large and round. It's mildly sweet flavor and jelly-like texture. Best consumed when ripe.
100% chemical free
Yellowish skin when ripe
Distinctive fragrance
Smooth & firm, non-fibrous flesh
This seasonal mango species is only available for a limited time  
1 piece per order (~750-990 per piece)
Care Instructions
Ripen your mango at room temperature before refrigerating for up to a few days. Never store mangoes in plastic bags – mangoes need air.
Our Supply Chain
We work directly with small-scale and family farmers, producers, fisherfolk as well as community partners who are not just suppliers, but our partners in the movement to create a sustainable, equitable and self-sufficient food system in our homeland.
Partner Farmers,
Producers, Fisherfolk & Community Partners