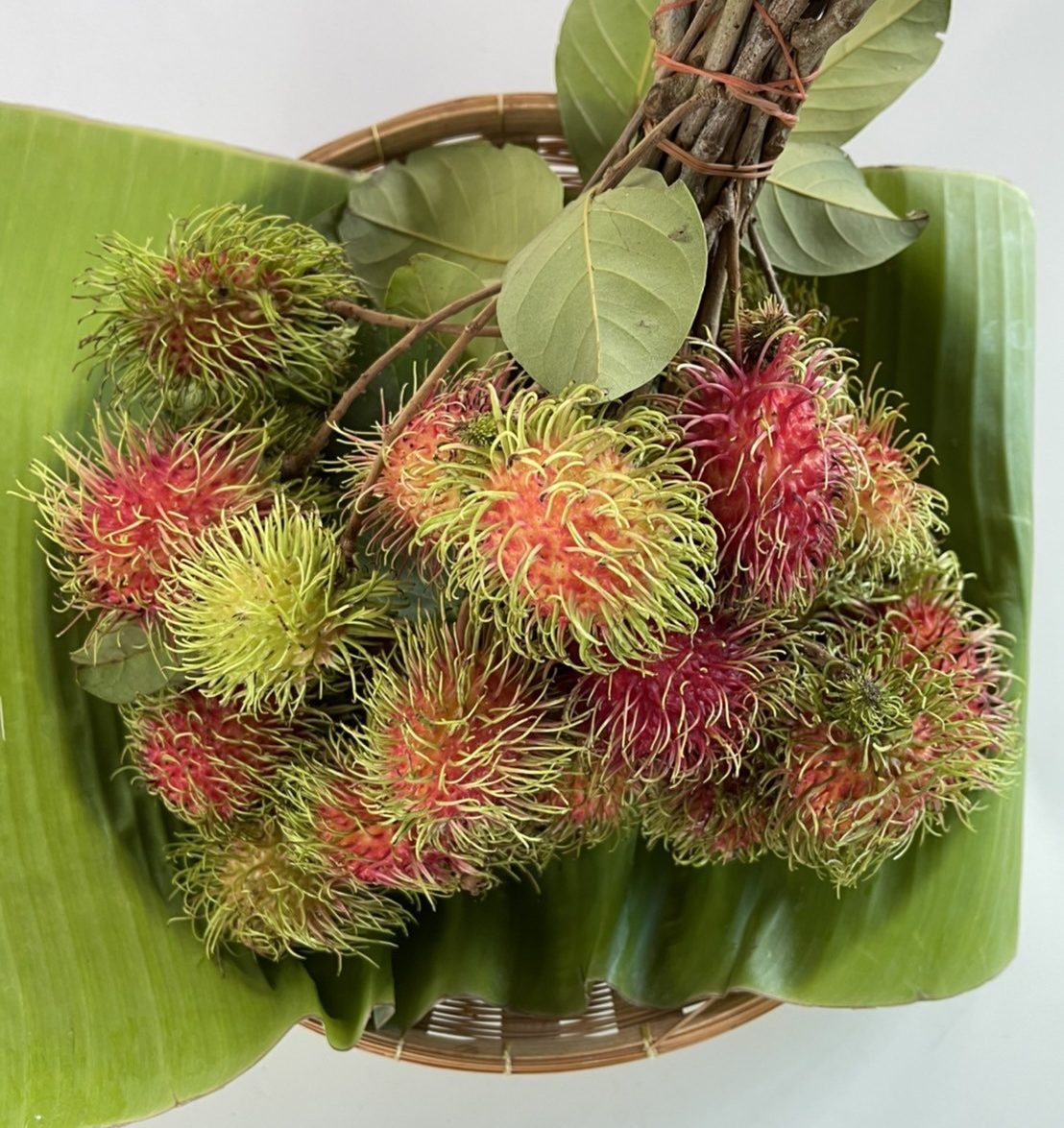 Organic "Rongrien" Rambutan (Pa La-U)
Organic "Rongrien" Rambutan from Pa La-U. Some will still be green, but they are still just as great to eat –we've tried them and our partner also told us that this is how their rambutan is 🙂 Give it a try!
800g per order
Origin
K. Pien, Prachuab Kiri Khan
Care Instructions
Store in a cool dry place away from sunlight
Our Supply Chain
We work directly with small-scale and family farmers, producers, fisherfolk as well as community partners who are not just suppliers, but our partners in the movement to create a sustainable, equitable and self-sufficient food system in our homeland.
Partner Farmers,
Producers, Fisherfolk & Community Partners