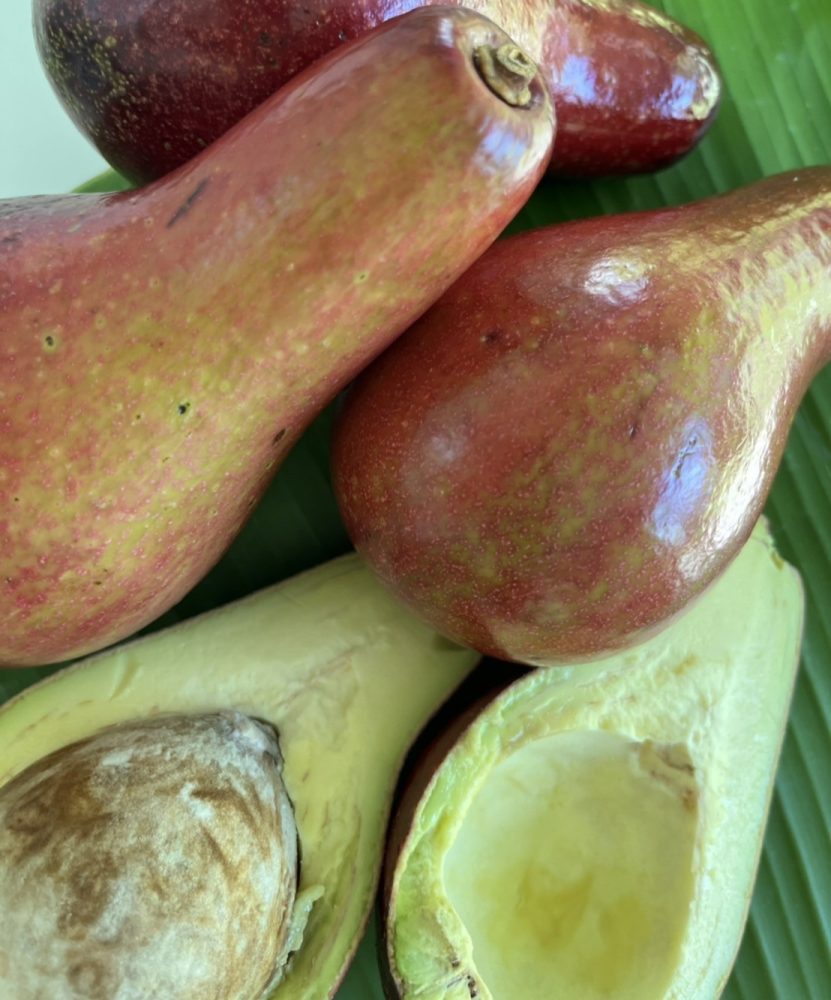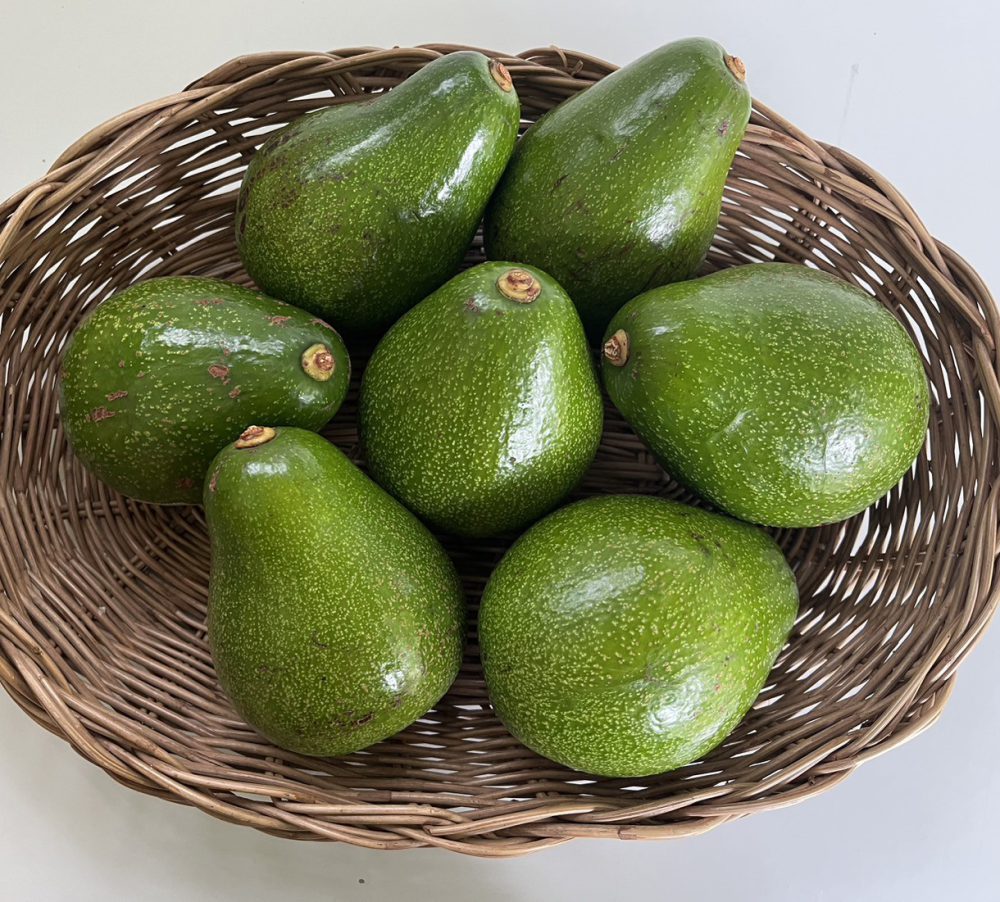 Organic Fuerte Avocado from Chiang Mai
These avocados turn red when they are fully ripe!
2 pieces per order (~450-500g)
Care Instructions
Store in a cool dry place away from sunlight or keep refrigerated. When it's fully ripe, you can keep in the fridge to extend shelf life.
Our Supply Chain
We work directly with small-scale and family farmers, producers, fisherfolk as well as community partners who are not just suppliers, but our partners in the movement to create a sustainable, equitable and self-sufficient food system in our homeland.
Partner Farmers,
Producers, Fisherfolk & Community Partners