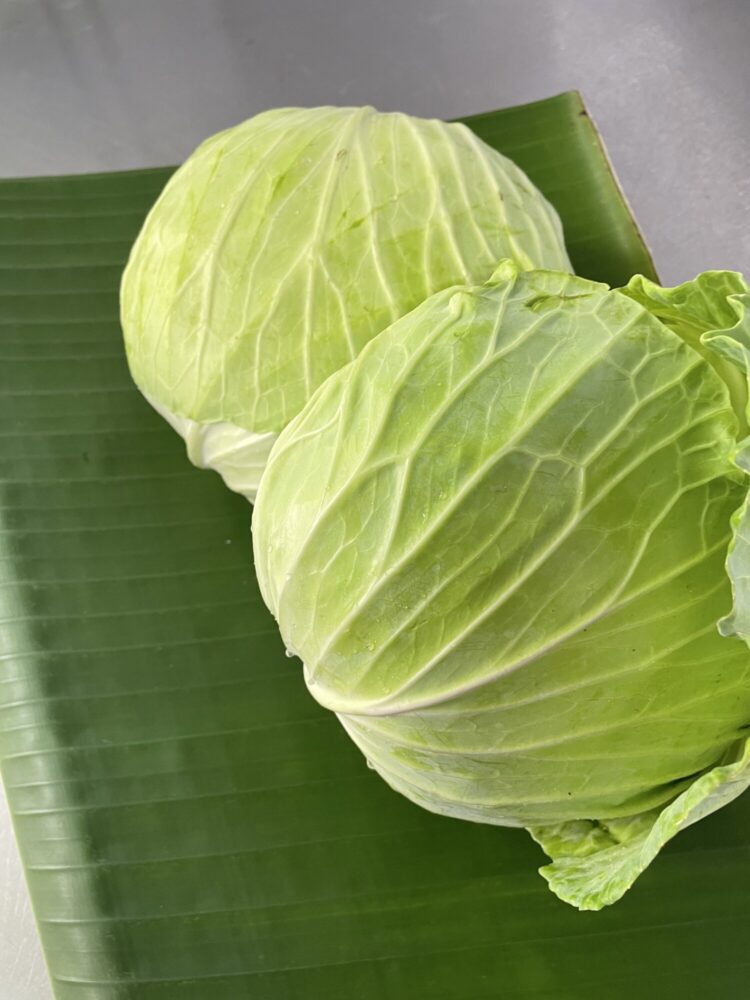 Organic Cabbage (Pa La-U)
The best tasting cabbage.
Try it and you'll know why organic cabbages are so much more delicious than chemically grown cabbage!
2 cabbage per order (~700-1.20kg)
Origin
Khun Luang, Prachuab Kiri Khan
Our Supply Chain
We work directly with small-scale and family farmers, producers, fisherfolk as well as community partners who are not just suppliers, but our partners in the movement to create a sustainable, equitable and self-sufficient food system in our homeland.
Partner Farmers,
Producers, Fisherfolk & Community Partners