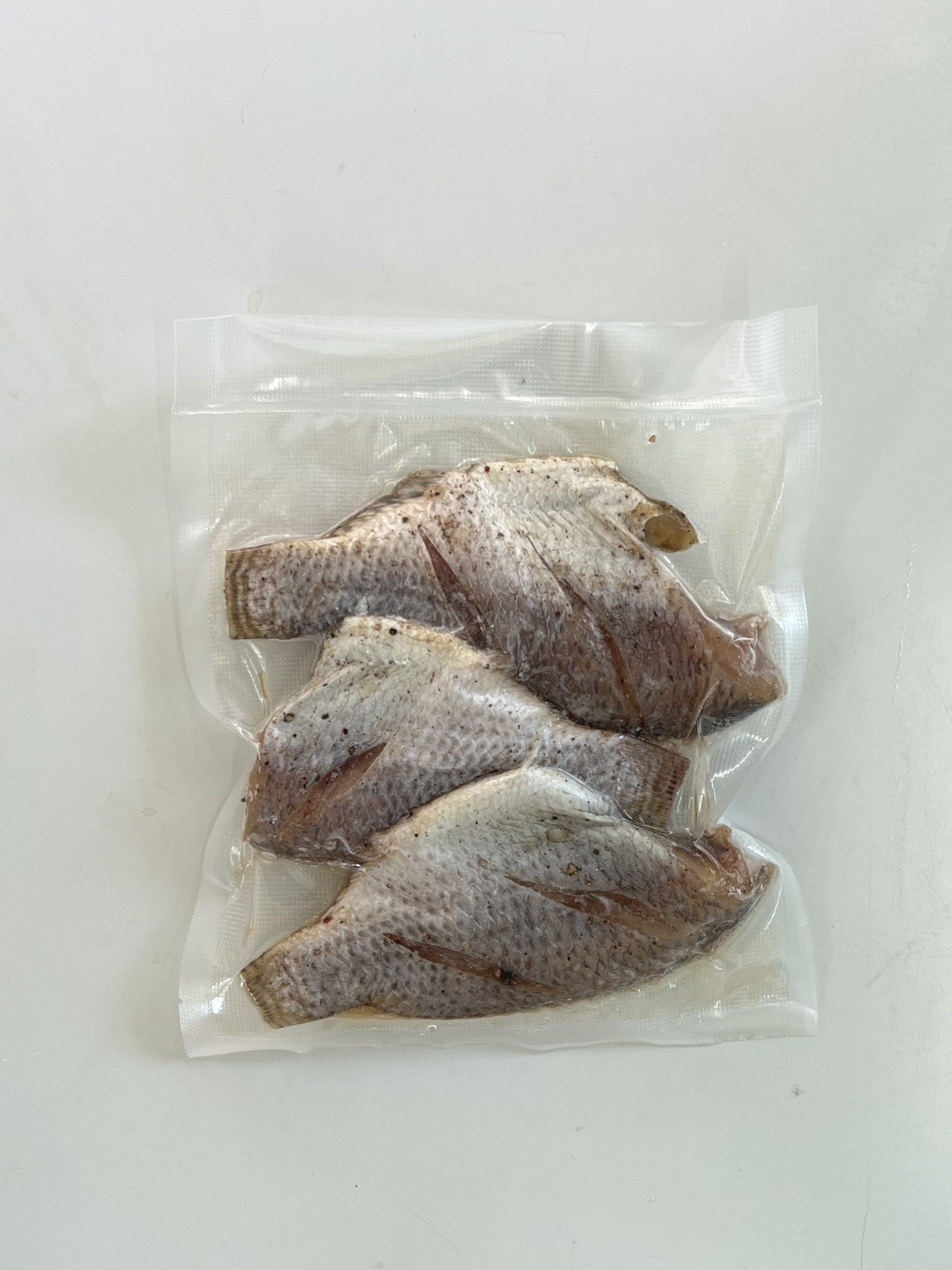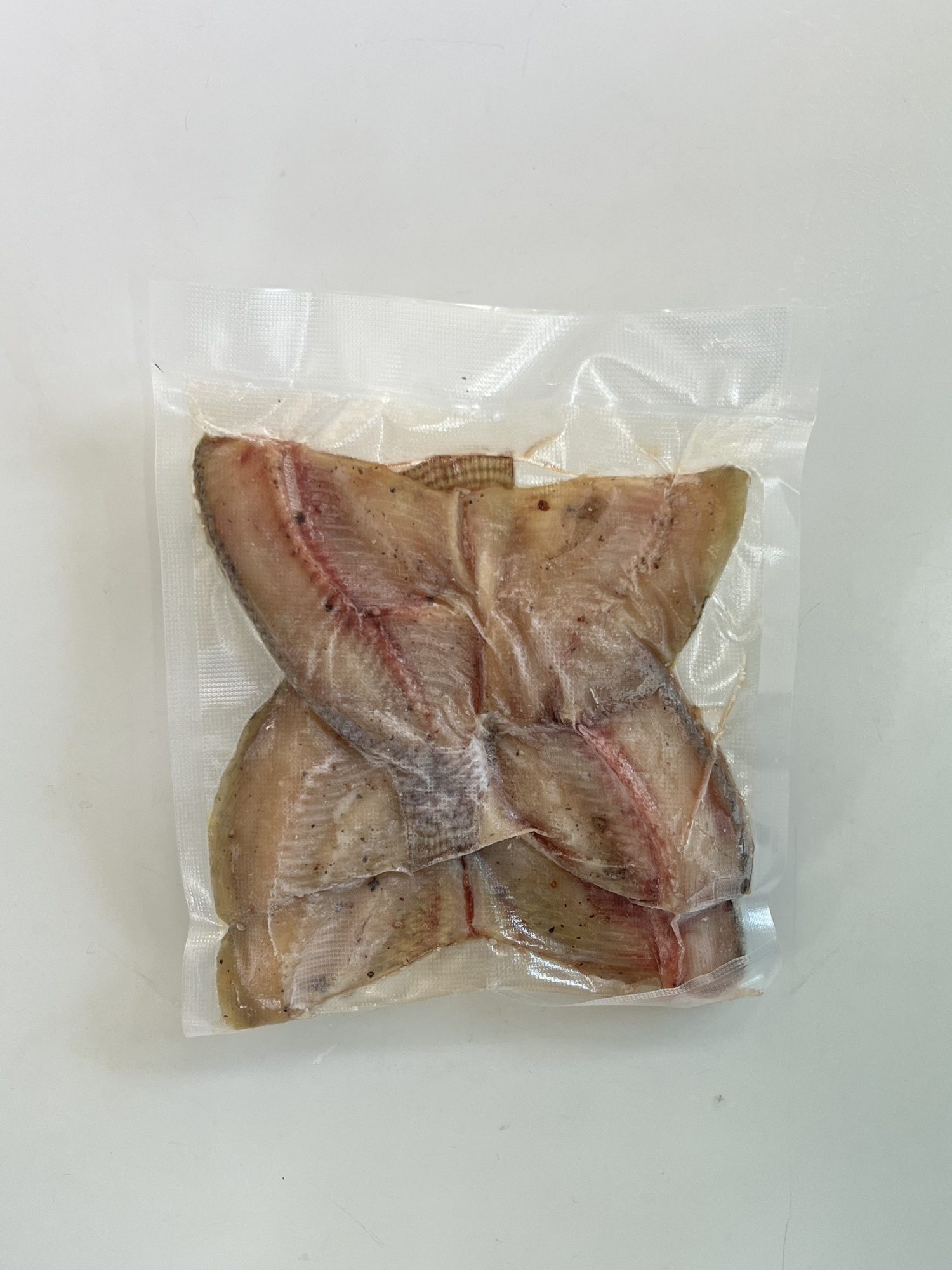 Natural Sun-Dried Tilapia
Natural Sun-Dried Tilapia (seasoned with fish sauce, black pepper & less salt)
This product supports community development!
Raised and produced by Pangaea Organic in Surin. The group is led by a young farmer, K. Nun who is a Thammasart University graduate. She returned to her home province to support sustainable community development!
No MSG
Low sodium
Raised in natural environment
~320-360 grams per pack
Please select type below ⬇️
Care Instructions
Store in the freezer between -26 to -30 degrees Celsius
Our Supply Chain
We work directly with small-scale and family farmers, producers, fisherfolk as well as community partners who are not just suppliers, but our partners in the movement to create a sustainable, equitable and self-sufficient food system in our homeland.
Partner Farmers,
Producers, Fisherfolk & Community Partners