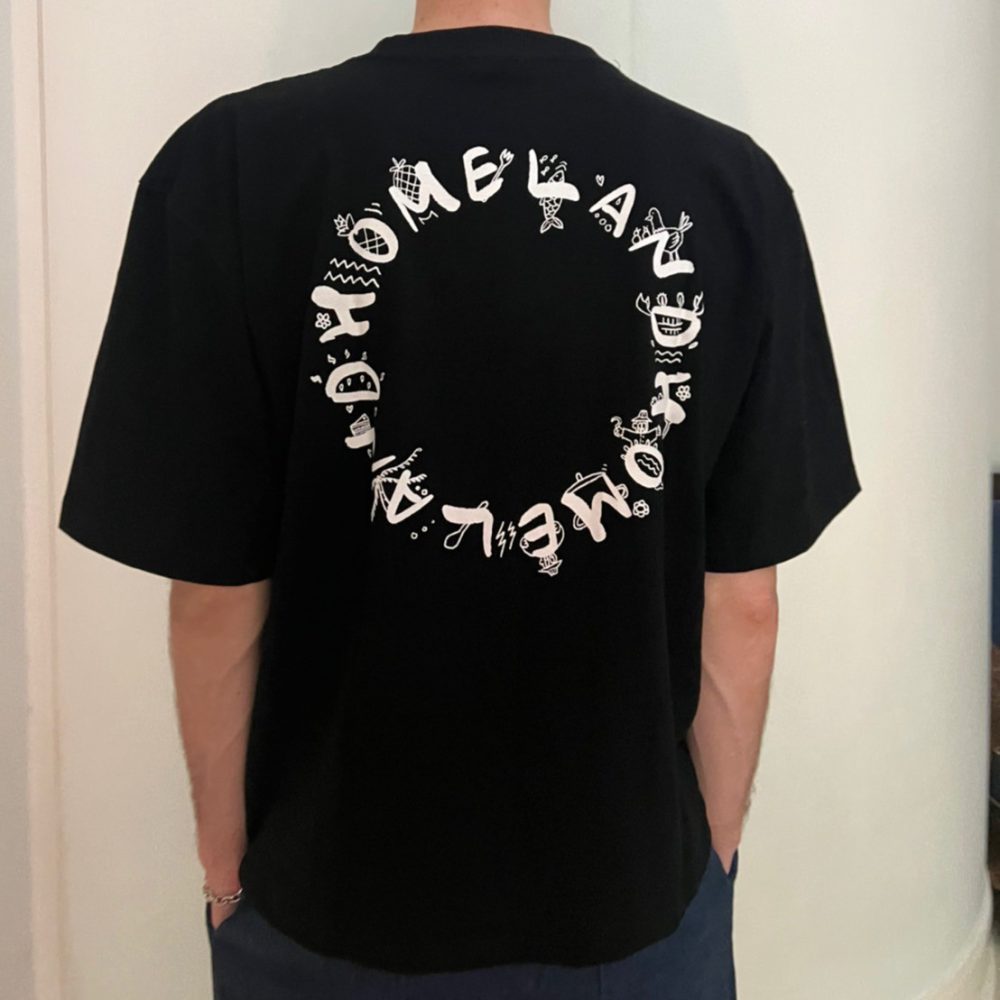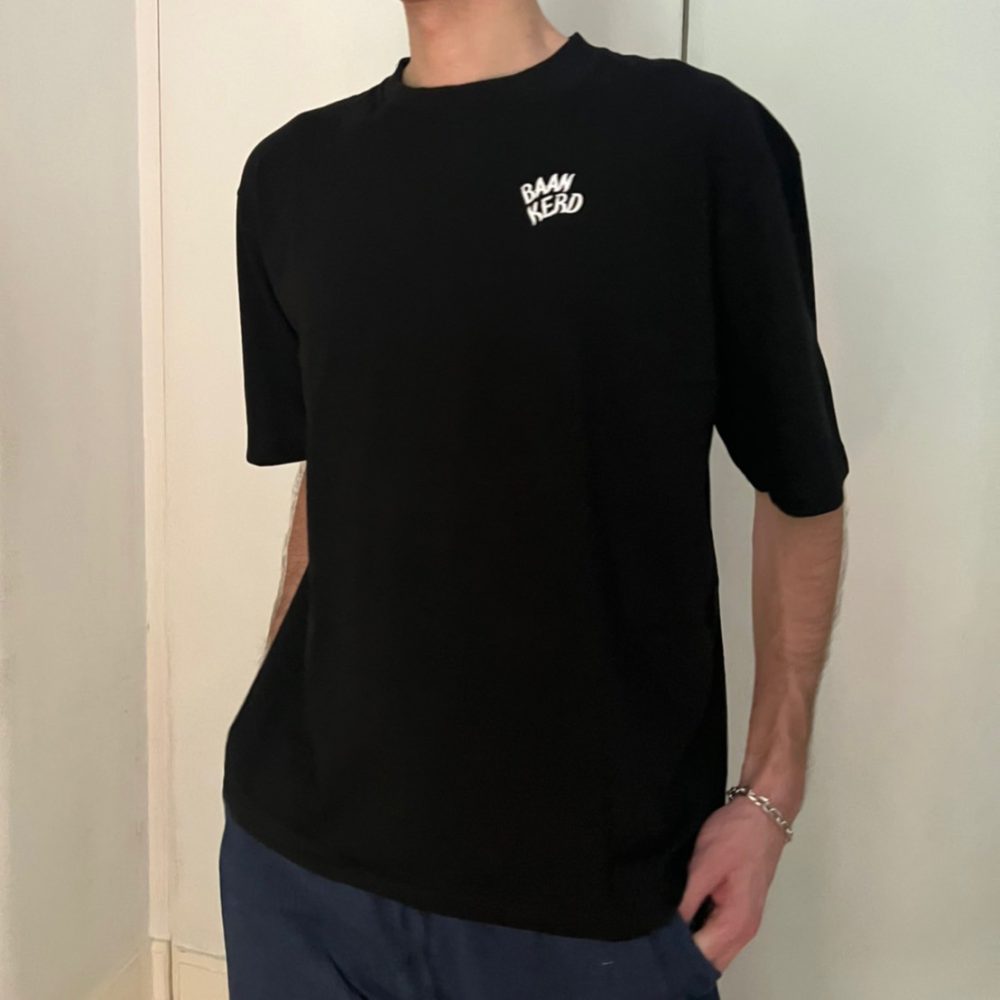 Unisex HOMELAND Team Tee (Black)
Unisex HOMELAND Team Tee (Black)
HOMELAND x Ruksa Studio
Oversized vintage style t shirt. Made in a small batch by a local small business in Bangkok.
100% cotton
Please select your size ⬇️
*IF THE SHIRT IS THE ONLY ITEM YOU ARE PURCHASING, IT WILL BE SHIPPED VIA KERRY EXPRESS. PLEASE ALLOW 1-2 BUSINESS DAYS FOR THE TOTE TO BE SHIPPED*
Our Supply Chain
We work directly with small-scale and family farmers, producers, fisherfolk as well as community partners who are not just suppliers, but our partners in the movement to create a sustainable, equitable and self-sufficient food system in our homeland.
Partner Farmers,
Producers, Fisherfolk & Community Partners