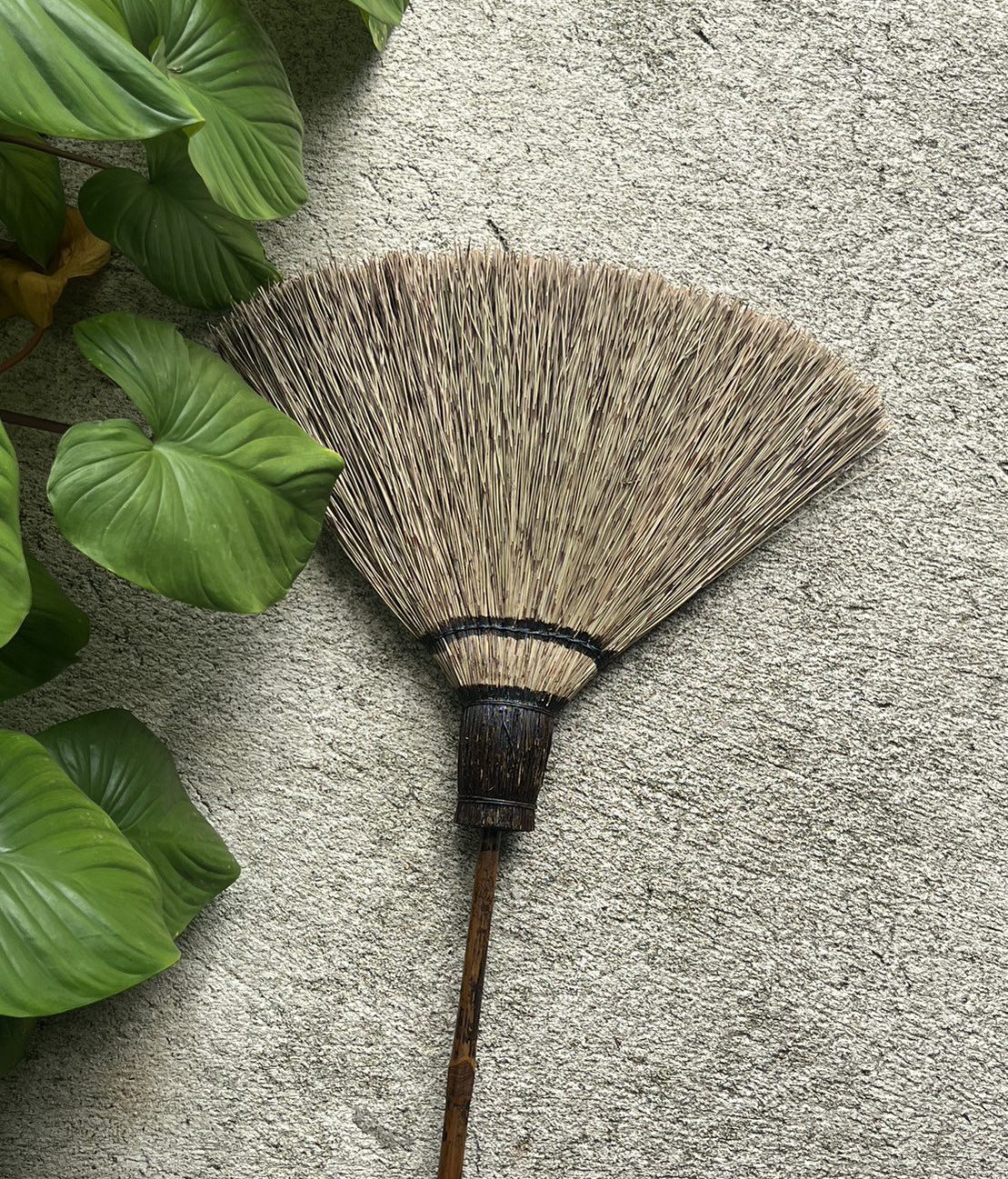 Handmade Broom – Long Handle (Hard Bristle)
Handmade Broom – Long Handle (Hard Bristle)
Handmade with love by "Baan Samyaek Broom Group" in Nakhon Phanom Province
Made from "Dok Ya Khon Ta Chang" a grass species native to the area –cannot be found anywhere else!
"Dok Ya Khon Ta Chang" is considered an auspicious plant by the locals who believe that brooms made from this grass  brush away bad things from your home 💫
The group aims find its own market access and sell directly to businesses and customers –without depending on a middleman!
Dimensions:
Length = 132 cm
Width of bristles = 45 cm
Our Supply Chain
We work directly with small-scale and family farmers, producers, fisherfolk as well as community partners who are not just suppliers, but our partners in the movement to create a sustainable, equitable and self-sufficient food system in our homeland.
Partner Farmers,
Producers, Fisherfolk & Community Partners