HOMELAND is more than a grocery store—it's a lifestyle
based on responsible production and consumption.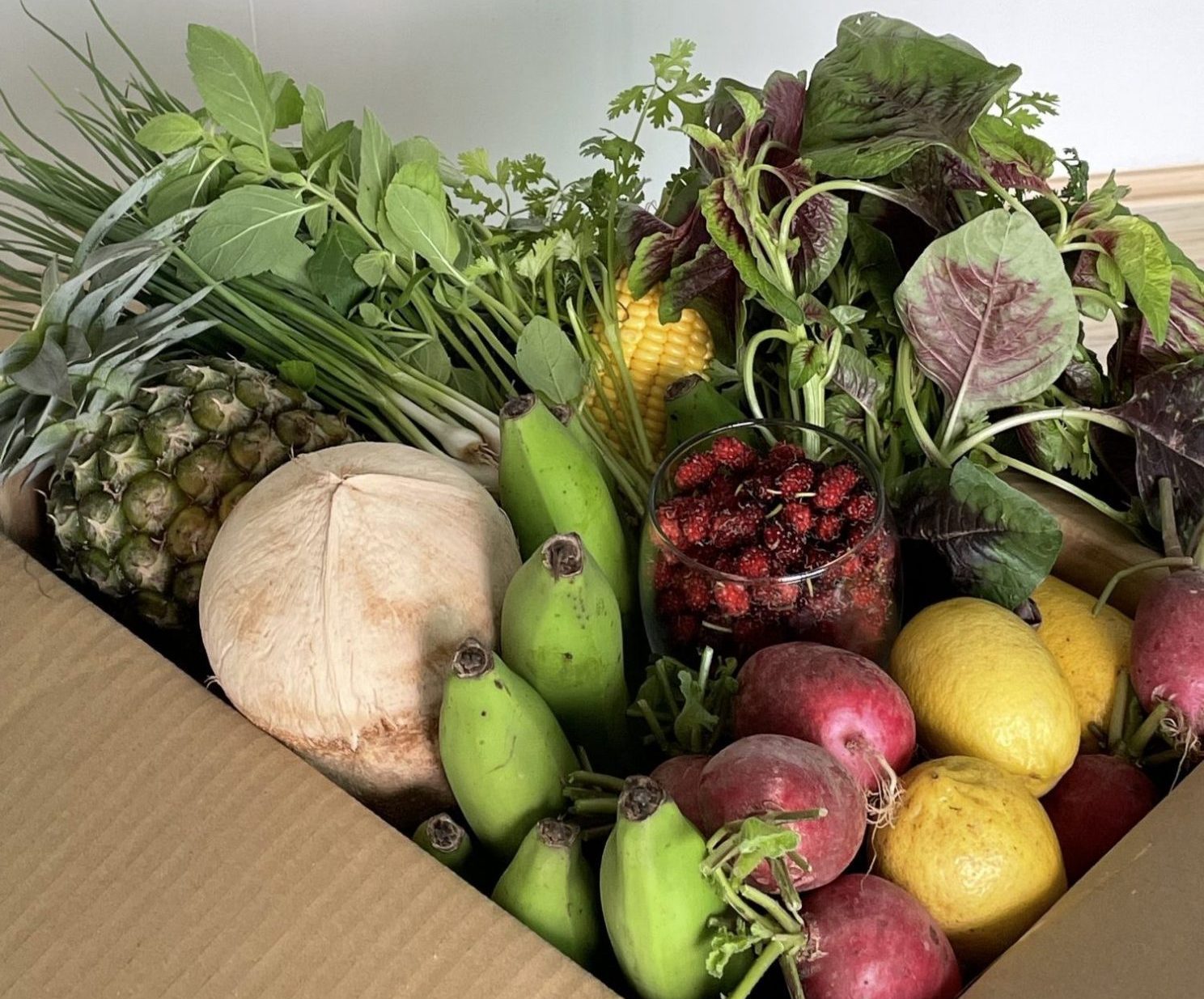 Farm to Table
Fresh organic & natural products that are good for your health, our farmers, and our Earth.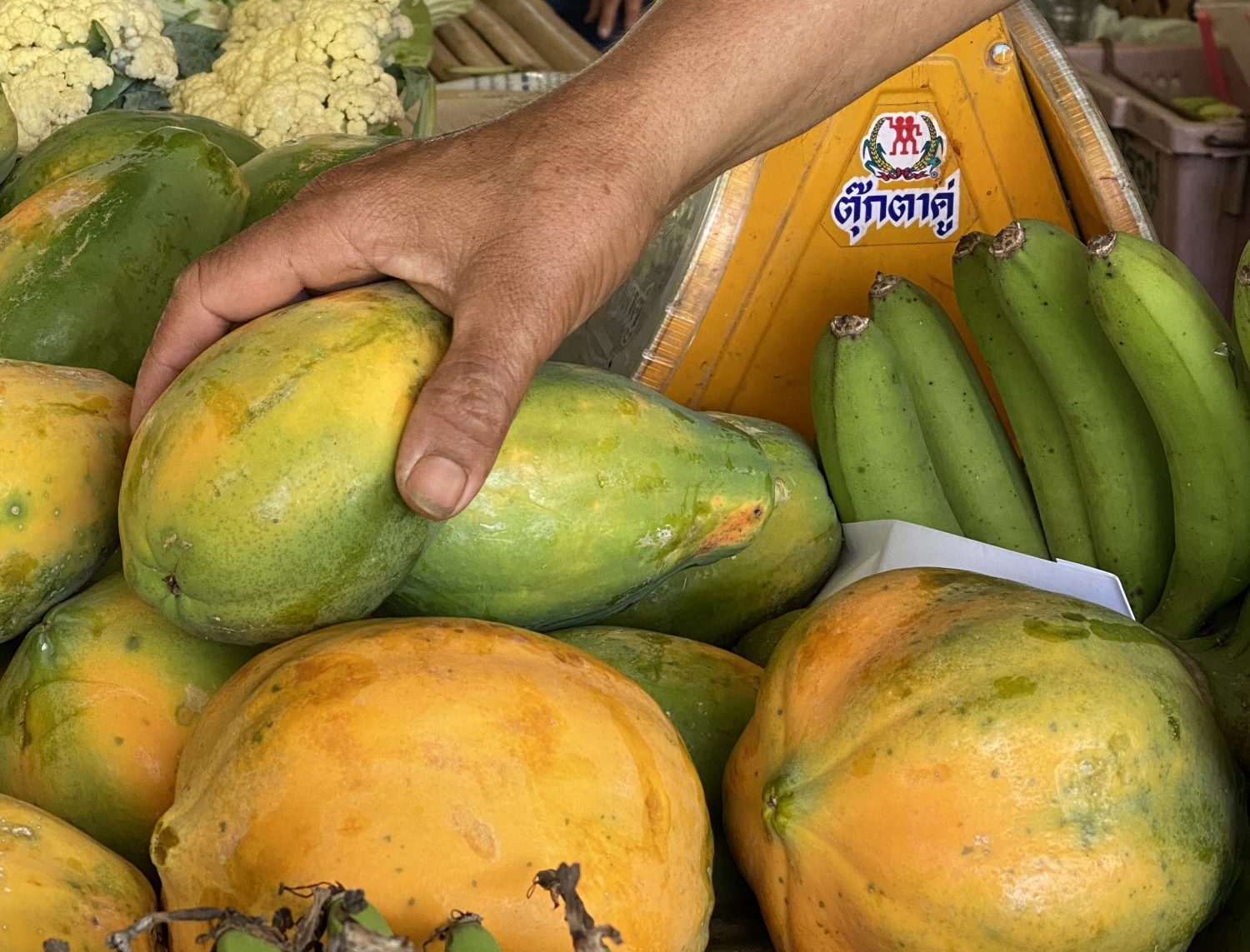 Love Messenger
Away from your loved ones? Let us be your personal LOVE MESSENGER and send wholesome produce to your loved ones for you!
Our Supply Chain
We work directly with small-scale and family farmers as well as community partners who are not just our suppliers, but our partners in the movement to create a sustainable, equitable and self-sufficient food system in our homeland.
Partner Farmers,
Producers &
Community Partners
Partners
Our local farmers and producers set their own prices, unlike the conventional supply chain in which unethical middlemen and businesses tend to set an extremely low and non-negotiable price, preventing small-scale and family farmers and producers from earning a profitable income.