You cannot add "Organic Cherry Tomatoes" to the cart because the product is out of stock.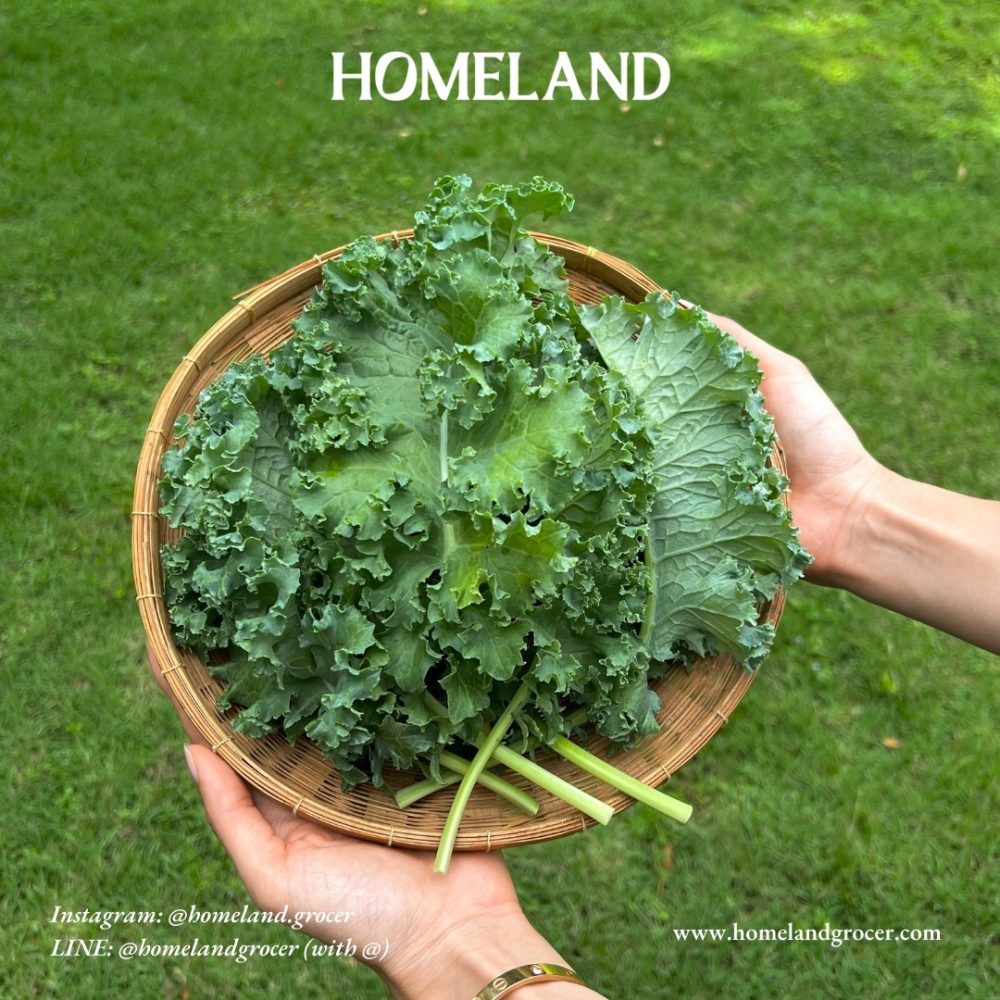 Organic Curly Kale (Nakhon Ratchasima)
Fresh organic curly Kale from Nakhon Ratchasima
Sautée it with garlic, massage & toss it with your other salad greens, add a chopped handful to your soup or omelette—the possibilities are endless!
200g per order
Origin
Khun Junior, Nakhon Ratchasima
Our Supply Chain
We work directly with small-scale and family farmers, producers, fisherfolk as well as community partners who are not just suppliers, but our partners in the movement to create a sustainable, equitable and self-sufficient food system in our homeland.
Partner Farmers,
Producers, Fisherfolk & Community Partners